Our companies have expertise in the following areas:  Independent Power Production (IPP), Petroleum Supply, Petroleum Distribution, Petroleum Trading, Engineering, Procurement, Infrastructure Construction and Services (EPC & Services), Solar Commercial and Industrial Solutions (SC&I).
Our retail, commercial and residential real estate projects include a 35,000sqm shopping centre (The Hub Karen), a 6,000sqm office block and residential properties in Kenya.
Conservation and Hospitality
At the heart of our ongoing commitment to environmental conservation is Mount Kenya Wildlife Conservancy, home to the award-winning Fairmont Mount Kenya Safari Club.
JCG builds impactful businesses that move people towards a bright, sustainable future.
LATEST NEWS
Petroleum
TAQA Dalbit Launches its first Compressed Natural Gas (CNG) Filling Station and Conversion Center near Airport in Dar es Salaam
Nov 11, 2023


The first integrated CNG station in Tanzania branded "Master Gas" to serve up to 800 vehicles daily. 


The first of a series of 12 stations to be developed by TAQA Dalbit in the coming years with a total investment exceeding 10M USD.


The initiative promotes the use of compressed natural gas as a 50% cheaper, cleaner alternative to Liquid fuels.


Conservation
Reticulated Giraffes Reintroduced to Mount Kenya After 40 Years of Local Extinction
Nov 01, 2023
Kenya Wildlife Service, Mount Kenya Wildlife Conservancy, and Fairmont Mount Kenya Safari Club collaborate to bring back the majestic, reticulated giraffes, marking a significant milestone in conservation efforts.
Petroleum
Dalbit International Receives $35 Million Trade Finance Boost from Bank One, Mauritius
Sep 04, 2023
Dalbit International Limited has received a USD 35 Million trade financial package from Bank One Limited of Mauritius.
AREAS OF FOCUS
Making a positive impact in our communities every day.
We are each responsible for advancing an inclusive environment, giving back to the community and ensuring a sustainable future for all.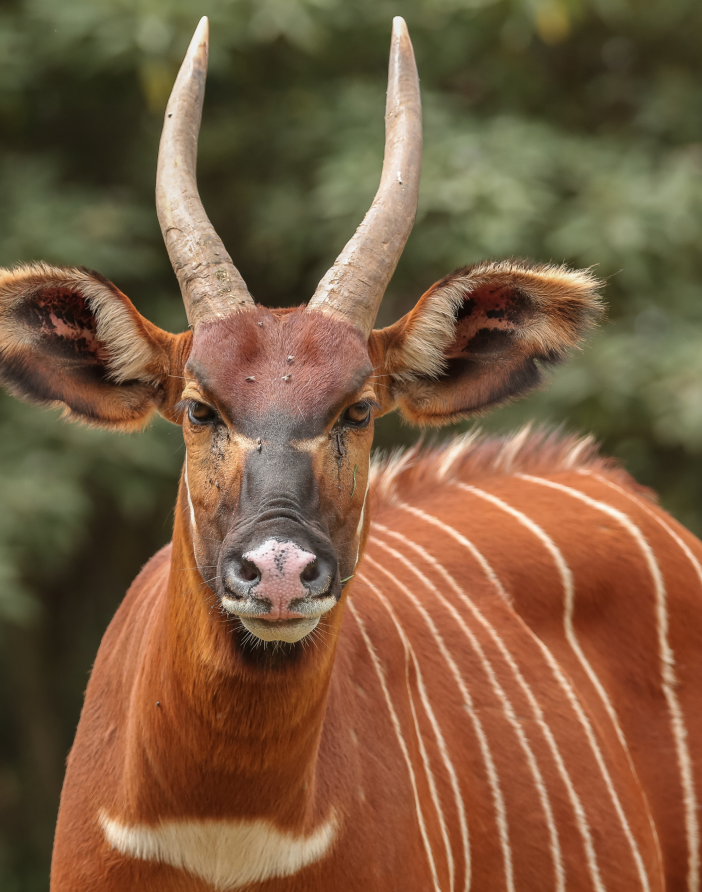 Conservation
Conservation
We owe the generations to come a better world than we found. We have partnered with institutions such as the Kenya Forest Service in afforestation programs amongst other initiatives. We support the Mount Kenya Wildlife Conservancy's Mountain Bongo breeding and rewilding programme – one of the most important projects of its kind worldwide.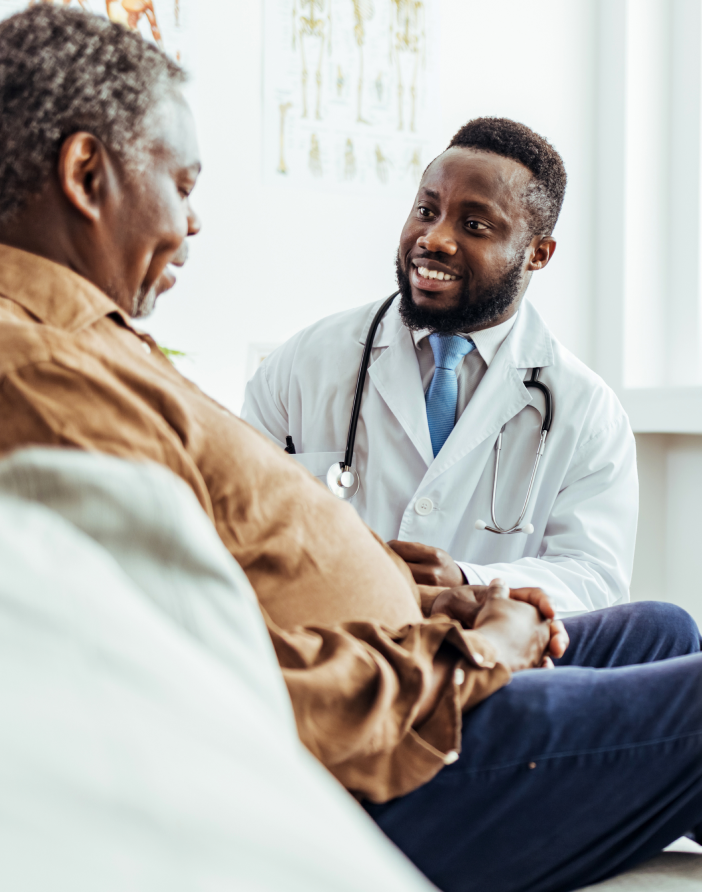 Health
Health
Healthy communities grow and prosper. We support local hospitals within the communities we operate in by donating medical equipment and supplies as well as supporting infrastructure needs. We also support primary health care initiatives in our communities.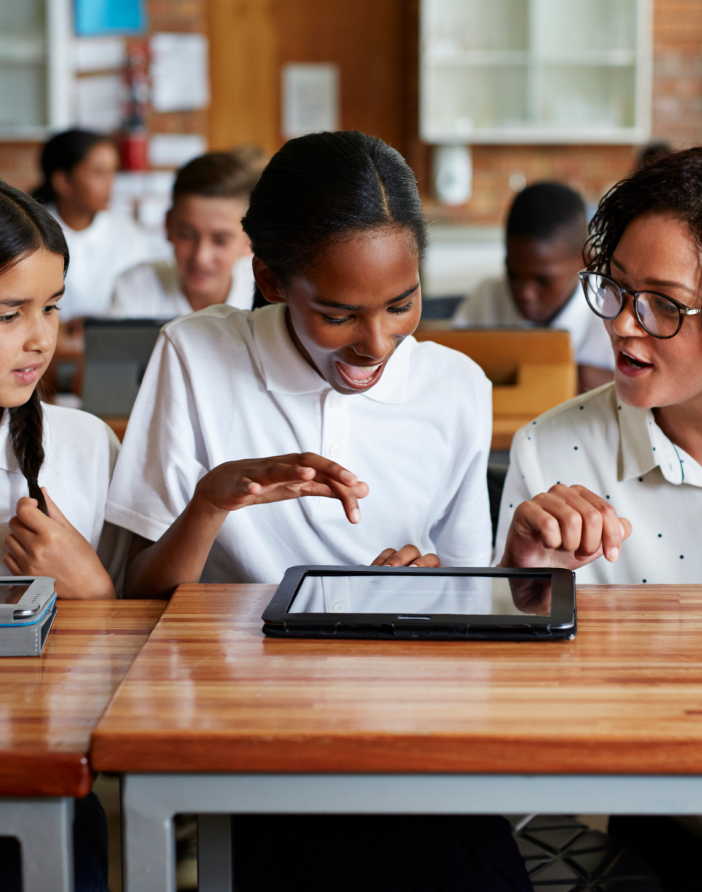 Education
Education
Education remains the most transformative tool for children's development to unlock their potential. We believe in investing in the future of young people. We support this objective by building schools, upgrading educational facilities, donating equipment and providing scholarships amongst other initiatives.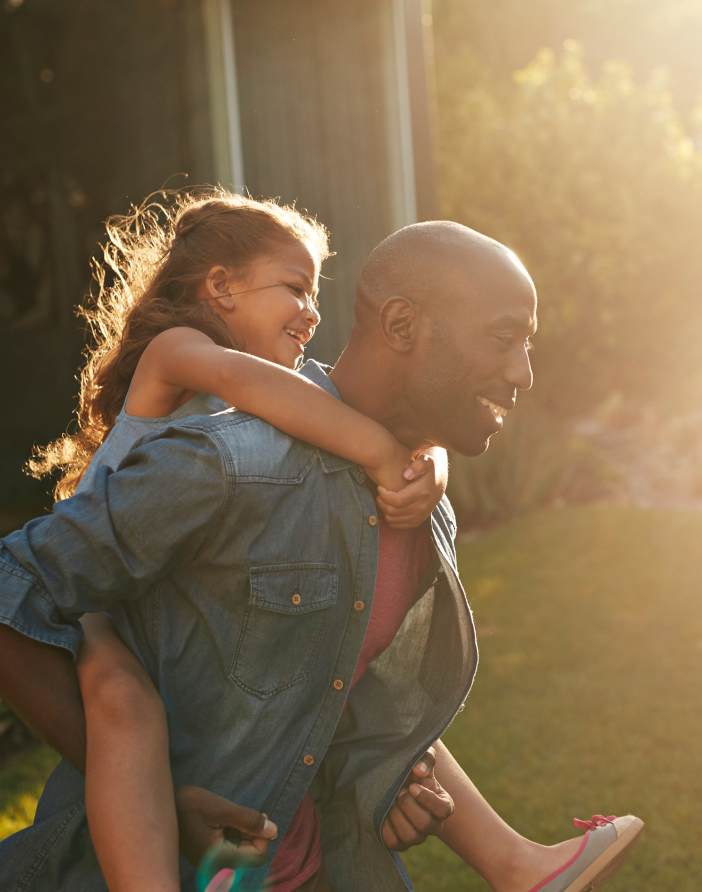 Community Development
Community Development
We work with our communities to improve their quality of life by supporting local initiatives such as road safety campaigns, donations of vital equipment to the police and engaging in community projects.
Join Our Team
We endeavour to attract the best people in the market in various fields of expertise and we offer them opportunities for growth and development. Join us today and grow your career in a friendly and fulfilling environment.