Contact Us
Send us an email and our team will get back to you in 2-3 business days.
Select type of enquiry
*Mandatory
General Enquiry
Business Enquiry
Media Enquiry
Our Offices
We have three JCG business hubs : Kenya (JCG Kenya), Mauritius (JCG) and Dubai (JCG Management DMCC).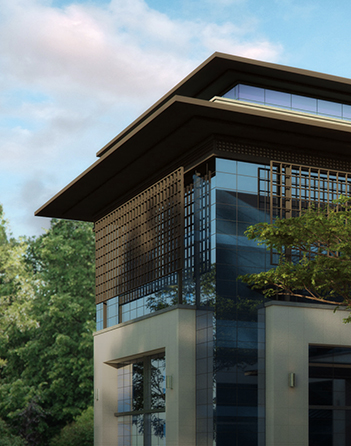 Nairobi
90 JGO, 4th Floor, James Gichuru Road, Lavington, Nairobi, Kenya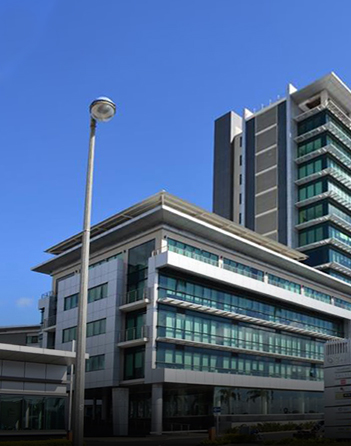 Mauritius
7th Floor, The Core Building, Ebène, Mauritius
Can't find what you are looking for?
You can find more information on our businesses in the resource hub.